Message of Training & Placement Cell

K.Davis Priyakumar, MBA (HR)
Training and Placement Officer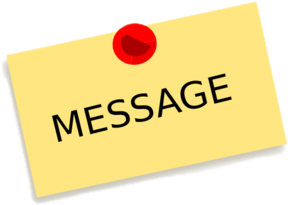 "Education is the passport to the future, for tomorrow belongs to those who prepare for it today."


I consider it to be an honour and opportunity to extend a very warm welcome to potential recruiters and organizations to Kalpataru Institute of Technology, Tiptur, Tumkur District, Karnataka. I extend the same to the aspiring engineers to build their foundation at KIT. It is our constant endeavor, to provide knowledge based technological services to satisfy the needs of the society and the industry and thus help in building our national potentiality in technology and research for the development of the country. We are in the quest of national standards of excellence in all our endeavors and we aim at creating a complete personality in our students, professionally, socially and morally. The campus helps us in achieving this goal by providing academic liberty to innovate and come out with novel ideas. Our placement office is well equipped with the facilities that are required for smooth conduct of recruitment activity. I present to you a group of young, self-motivated individuals who have been groomed to face challenges of managing in ever changing business environment. We sincerely foresee that our students match your expectations and that you find our students as finely-crafted quality human resource. I wish the students of this batch grand success in their accomplishments and believe that they will make noteworthy contributions to the corporate world.
Contact
Training & Placement Officer
Placement.kit@gmail.com
placements@kittiptur.ac.in
Ph: +91 9740016915

---
"I warmly welcome the students to enjoy the experience of grooming themselves for the competitive world."


Ms.Mukta Sachidanand, MA
Soft Skills Trainer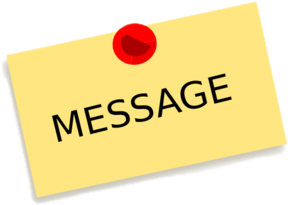 "Education is not preparation for life; education is life itself."



Having the right degree in a relevant subject with good grades, might help to get you shortlisted for a job, but to get the job you will need to demonstrate your abilities in other areas too. Employers want graduates with a variety of well-honed life skills in getting the job done. You will need to be able to work unsupervised as well as be a team-player, demonstrate creativity and develop innovative ideas. You will need to have a good attitude, be well motivated, manage your time well; work hard but not get burnt out and stay positive and enthusiastic. You will need to be assertive, solve problems, make decisions and negotiate effectively. You will need to be able to communicate effectively in face-to-face situations, over the phone, online, via email, in reports, using statistics and other numerical data, with a wide variety of different people and in different settings. You will need to be aware of your personal strengths and weaknesses and continually seek ways to improve and develop yourself. This will make you confident but not afraid to ask for help when you need it. To enable success in the corporate world Personality Development Trainings are provided In-house- Soft Skills LAB from I Sem.

Technical Skill without Soft Skill has little value!

Contact
Soft Skills Trainer
kit.training.kvs@gmail.com
kit.training.inbox@gmail.com
Mob: 7022251510