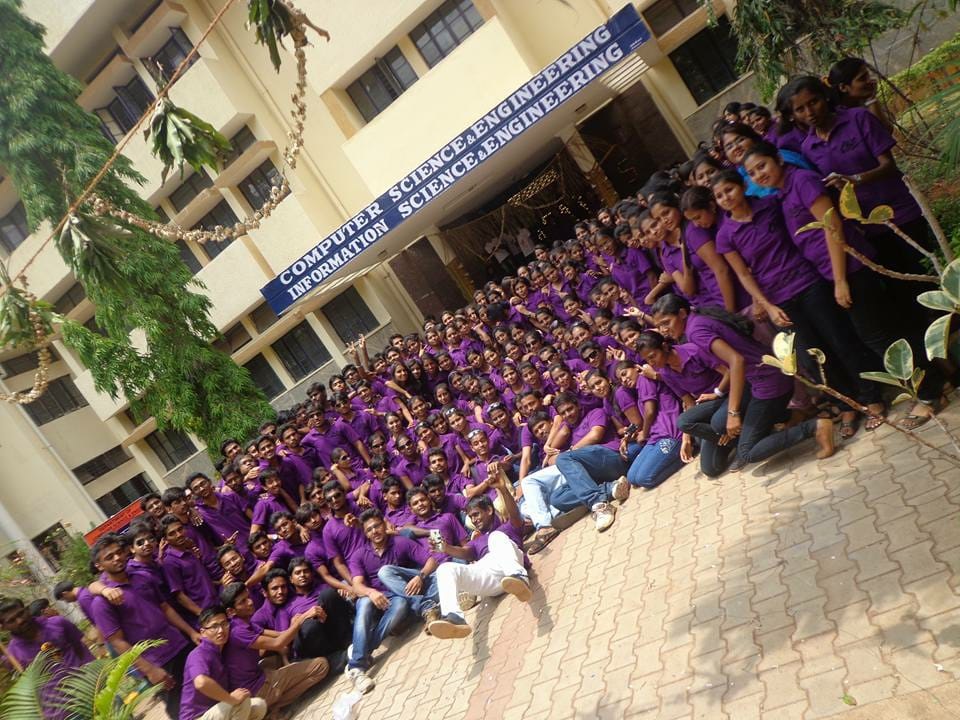 Computer Science & Engineering
Hod Message
Faculties
Circulars
Laboratory
The Department was established in the year 1986. The department aims to provide quality education in Computer Science and Engineering and Information Technology with under-graduate and post-graduate programmes. The Department offers an healthy atmosphere for students to build their talents in the respective advanced areas of Computer Science, Engineering and Technology.

The Department has dedicated, highly qualified and experienced faculties who are committed to excellence. They are constantly striving to bring creative and innovative methods of teaching to produce quality products. The department conducts various seminars and workshops for students and staff. The department is conducting various value added programs such as workshops, guest lectures and seminars from eminent professors and industry experts, for constant knowledge up-gradation of staff and students. These activities help to explore the cutting edge technologies, which keep our students and staff in touch with latest developments in the field of information technology.

The department has two main computer centers which is well-equipped. There are 200 computers of advanced configuration out of these 120 computers are provided with 16 Mbps dedicated Internet Connection.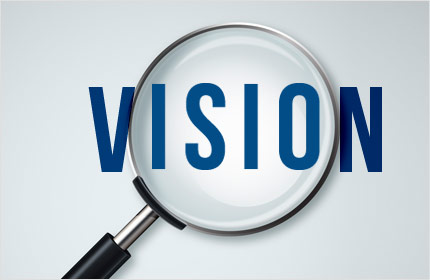 Constantly strive and pursue the mission of imparting a clear knowledge of the fundamentals and applied aspects of Computer Science and engineering to make the students acceptable both to industries and higher institutions of learning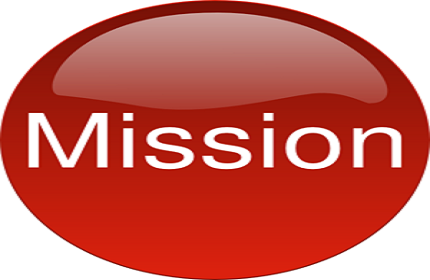 To develop young minds in a learning environment with high academic ambience and ability to analyze, and synthesize new technology and synergizing spiritual values and technological competence.
Program Educational Objectives (PEO's) for the UG Bachelor Degree Program in Computer Science and Engineering:
PEO1: This contains to impart education to become a graduate with ability to pursue for higher studies or to join industries.
PEO2: To impart education with clear knowledge of the fundamentals and applied aspects of Computer Science and engineering.
PEO3: To impart the quality education at graduate and post graduate levels to gain the ability to analyze and synthesize new technology.
PEO4: To provide the strong character to uphold the spiritual and cultural values of our country to make students acceptable to both industries and higher education.
PEO5: To provide the student with an environment to build spiritual and cultural values of our country with high academic ambience and technological competence.
Programme Specific Outcomes (PO's)
The CSE programs demonstrate that their students attain the following outcomes:
An ability to apply knowledge of mathematics, science, and engineering.
An ability to design and conduct experiments, as well as to analyze and interpret data.
An ability to design a system, component, or process to meet desired needs within realistic constraints such as economic, environmental, social, political, ethical, health and safety, manufacturability, and sustainability.
An ability to function on multidisciplinary teams.
An ability to identify, formulate, and solve engineering problems.
An understanding of professional and ethical responsibility.
An ability to communicate effectively.
The broad education necessary to understand the impact of engineering solutions in a global, economic, environmental, and societal context.
A recognition of the need for, and an ability to engage in life-long learning.
A knowledge of contemporary issues.
An ability to use the techniques, skills, and modern engineering tools necessary for engineering practice.
An ability to understand discrete mathematics and apply for the solution for the problem.
Computer Graphics & Visualization Lab and Unix System Programming & Compiler Design Lab

Computer Networks Lab and Web Programming Lab

Data Structures Lab and Design & Analysis of Algorithms Lab

Data Structures Lab and Design & Analysis of Algorithms Lab

Electronic Circuits & Logic Design Lab and Microprocessors Lab
Laboratories in Department
Data Structures Lab and Design & Analysis of Algorithms Lab

Data Structures Lab and Design & Analysis of Algorithms Lab

Data Structures Lab and Design & Analysis of Algorithms Lab

Electronic Circuits & Logic Design Lab and Microprocessors Lab

Electronic Circuits & Logic Design Lab and Microprocessors Lab

Electronic Circuits & Logic Design Lab and Microprocessors Lab

Computer Graphics & Visualization Lab and Unix System Programming & Compiler Design Lab

Computer Graphics & Visualization Lab and Unix System Programming & Compiler Design Lab