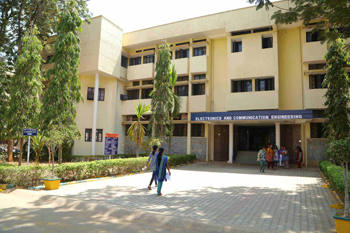 Electronics & Communication Engineering
Hod Message
Faculties
Circulars
Laboratory
Electronics and Communication Engineering is accredited for three years (2022-23, 2023-24 and 2024-25).
Electronics and Communication Engineering Department was established in the year 1986 with an intake of 60 students for Bachelor of Engineering (BE) programme and affiliated to Bangalore University. Subsequently the department of Electronics and Communication Engineering of Kalpataru Institute of Technology was affiliated to Visvesvaraya Technological University during the year 1998. Currently the department is offering Bachelor of Engineering with an intake of 60 students in Under Graduate (UG) programme. The Department offers an excellent academic environment with a team of highly qualified and dedicated faculties. Several staff members are currently doing their research work and are involved in taking care of several projects. The department has upgraded tools like CADENCE which is the backbone for Digital and Analog IC chip designing. The department has provided the students with well equipped laboratories and facilities for academic excellence.

The department constantly organizes seminars, workshops and other interactive programs under the host of ECEA(Electronics And Communication Engineering Association) to keep the student community updated about the latest happening in the field of Electronics and Communication.


An Expert Team conducted on-site evaluation of the programmes 26th to 28th August 2016. The report submitted by the Expert Team was considered by the concerned committees constituted for the purpose in NBA. The competent authority in NBA has approved the following accredation status to UG programme of Electronics and Communication Engineering Department. as given below


Sl. NO.
Name of the programme (UG)
Accredation Status
Period of Validity
1.
Electronics and Communication
Provisionally Accredited
Academic years
2016-17 and
2017-18
Intake : 120 Students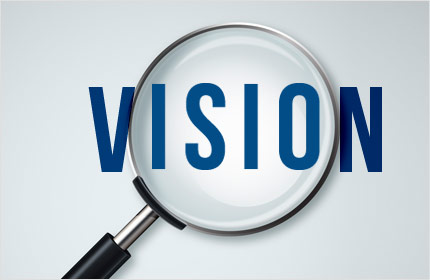 To contribute towards the development of Technology in the Field of Electronics and Communication so that mankind can have more benefits from our works and thoughts.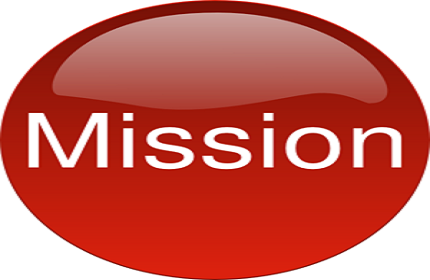 To provide excellent education in the field of Electronics and Communication Technologies and to promote Scientific and Research attitudes to bring out the best from our students to make them excellent engineers.
Program Educational Objectives (PEOs)
The Program Educational Objectives for the Electronics and communication Engineering are:
PEO1: To prepare students for graduate & postgraduate programmes and to succeed in a career in Electronics and Communication Engineering related fields.
PEO2: To provide students with a foundation in fundamental engineering principles together with in-depth disciplinary knowledge or solid foundation in mathematical, scientific and engineering fundamentals required to succeed in technical profession.
PEO3: To train students with a broad-based scientific and engineering knowledge so as to comprehend, analyze, design and create innovative products and solutions for the real life problems.
PEO4: To inculcate in students professional and ethical attitude with a strong character and to uphold the spiritual and cultural values, effective communication skills, teamwork skills, multidisciplinary approach and an ability to relate engineering issues to broader social context.
PEO5: To provide student with an academic environment aware of advanced technological growth leading to life-long learning needed for a successful professional career, excellence and leadership.
Programme Outcomes (POs)
The ECE programs demonstrate that their students attain the following outcomes:

An ability to apply knowledge of mathematics, science and engineering to solve complex problems in Electronics and Communication Engineering field.
An ability to carry out analysis, experimentation and interpretation of complex Electronics and Communication Engineering problems in order to find solutions using the natural science and mathematical principles.
An ability to design a system, component or process to meet desired needs within realistic constraints such as economic, environmental, social, political, ethical, health and safety, manufacturability and sustainability.
An ability to function on multidisciplinary teams.
An ability to identify, formulate and solve engineering problems.
An understanding of professional and ethical responsibility.
An ability to communicate effectively.
The broad education necessary to understand the impact of engineering solutions in a global, economic, environmental and societal context.
A recognition of the need for and an ability to engage in life-long learning.
A knowledge of contemporary issues.
An ability to use the techniques, skills, & modern engineering tools necessary for engineering practice.
An ability to understand discrete mathematics & apply for the solution for the problem.
| | |
| --- | --- |
| | |
| Advanced Communication Lab | Class Room View |
| | |
| DSP Lab | VLSI Lab |
Study Materials