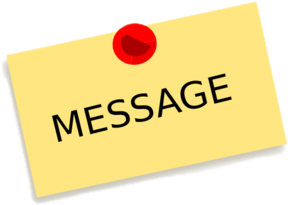 "Education is not preparation for life; education is life itself."

Having the right degree in a relevant subject with good grades, might help to get you shortlisted for a job, but to get the job you will need to demonstrate your abilities in other areas too.
Employers want graduates with a variety of well-honed life skills in getting the job done. You will need to be able to work unsupervised as well as be a team-player, demonstrate creativity and develop innovative ideas. You will need to have a good attitude, be well motivated, manage your time well; work hard but not get burnt out and stay positive and enthusiastic. You will need to be assertive, solve problems, make decisions and negotiate effectively.
You will need to be able to communicate effectively in face-to-face situations, over the phone, online, via email, in reports, using statistics and other numerical data, with a wide variety of different people and in different settings. You will need to be aware of your personal strengths and weaknesses and continually seek ways to improve and develop yourself. This will make you confident but not afraid to ask for help when you need it.
To enable success in the corporate world Personality Development Trainings are provided In-house- Soft Skills LAB from I Sem.

Technical Skill without Soft Skill has little value!

Contact
Soft Skills Trainer
kit.training.kvs@gmail.com
kit.training.inbox@gmail.com
Mobile: 7022251510