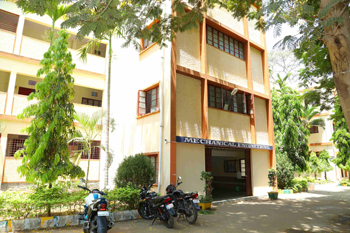 Mechanical Engineering - HOD Message
Hod Message
Faculties
Circulars
Laboratory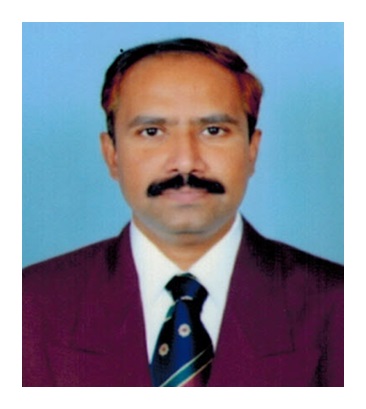 Dr. VISHWANATHA B. M M.Tech., Ph.D.

Associate Professor & Head of the Department
Department of Mechanical Engineering



A very warm welcome to the website of the Department of Mechanical Engineering at Kalpataru Institute of Technology. We started our journey in the year of 1992. The discipline of Mechanical Engineering has a long and distinguished history of developing state-of-the-art technologies and exhilarating solutions for the mankind. Our primary goal for graduate students is to train future leaders with high-quality engineering education. The faculty members are very active in teaching, research and service. Our dedicated faculty tries to disseminate amongst the students the latest developments in Applied Mechanics & Design, Dynamics & Control, Thermo-fluids & Processes, Energy, Materials & Manufacturing, and Automation & Robotics.

Our Laboratories have been very well established not only to cover complete syllabus but to motivate students to learn beyond the syllabus which definitely develops complete knowledge of the subject (both the practical and theoretical depth of knowledge) and develop skill sets of students to become promising engineers in future.

I wish success to all students in your endeavor to join us on the journey of quality education & to have a great learning experience with my excellent, loving & caring team.
From HOD's desk
I am utterly glad to welcome 4th edition of Mechanical Department news-letter for the academic year 2018-19. Newsletter provides an active insight into major achievements consummate by the students and the faculty members. I applaud the priceless efforts of my squad members in this initiation and thank them sincerely.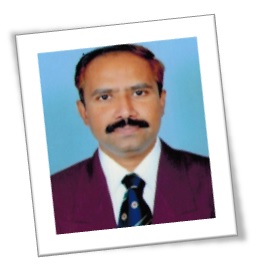 Dr. VISHWANATHA B. M M.Tech., Ph.D.

Associate Professor & Head of the Department
Department of Mechanical Engineering