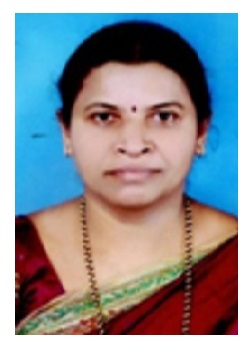 Dr. H. N. Chandrakala
Professor & HOD
Qualification: M.Sc., Ph. D.
Experience: 22 Years
Area of research: Polymer Nanocomposites.

Seminar/workshop attended:
1. National Seminar on Perspective of Chemistry in Nanotechnology, on 31st of July 2015 at Kalpataru First Grade Science College, Tiptur.
2. National Seminar on Global Environmental Issues and Solutions (GEIS-15) on 14th August 2015 at Kalpataru Institute of Technology.