The department was established in the year 1992 with an initial intake of 30 which further was enhanced in two stages to 60 first and then to 120. The department is currently headed by Dr. B M Viswanatha, Associate Professor & HOD. The department is in optimum demand since its inception to till date. The department has well experienced, highly qualified and committed faculty members. The department has 3 Professors with Ph.D degree Dr. T M Chandrashekharaiah, Dr. Kiran T S, Dr. B M Viswanatha. Mr. Siddalingaprasad, Mr. Basavaraj Ganigar, Mr. Mallikarjun C B & Rohithkumar H V are pursuing Ph.D degree in different universities. The Department has research center recognized by VTU Belgaum and Tumkur University & received Rs. 20 lakh grant from VGST Govt. of Karnataka. Dr T M Chandrashekharaiah is guiding for Ph.D programme under VTU. The department organizes symposiums, workshops and seminars under Mechanical Engineering Association every year.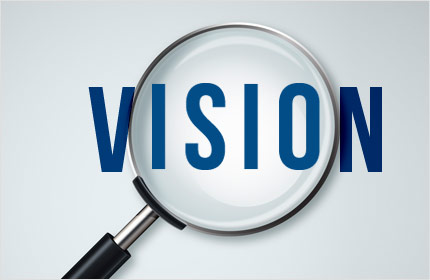 The Department of Mechanical Engineering - having one of the best undergraduate programs, based on the quality and balance between Institution & Industries. It will be a department of choice by prospective students, parents, faculty, staff, corporate donors and corporate employers nationwide.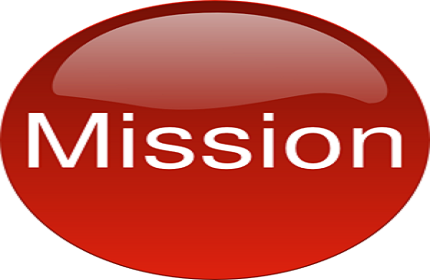 Produce graduates with a broad-based foundation in fundamental engineering principles together with the depth of disciplinary knowledge needed to succeed in a career in Mechanical Engineering or related field including a wide variety of advanced technological and management careers.
| | |
| --- | --- |
| | |
| Computer Aided Engineering Drawing | Computer Aided Engineering Drawing |
| | |
| COMPUTER AIDED MODELING AND ANALYSIS-LABORATORY | DESIGN LABORATORY View |
| | |
| FLUID-MECHANICS-AND-MACHINES-LABORATORY | FOUNDRY AND FORGING LAB |
| | |
| HEAT & MASS TRANSFER LABORATORY | MACHINE SHOP |
| | |
| MECHANICAL MEASUREMENTS AND METROLOGY LABORATORY | Workshop Pratice Lab |
| | |
| Workshop Pratice Lab | Workshop Pratice Lab |