Microsoft Intelligent Cloud Hub Program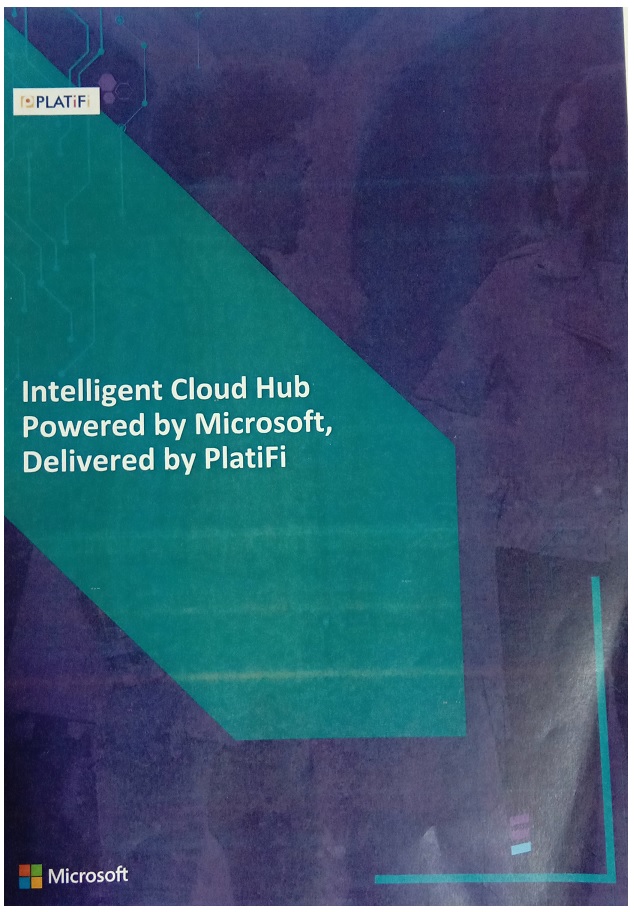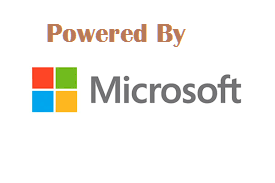 Kalpataru Institute of Technology has made an memorandum of understanding (MoU) with PLATiFi for the conduction of "Intelligent Cloud Hub Program" which is powered by Microsoft. Microsoft Intelligent Cloud Hub Program is intended to empower educational institutes with the best-in-class platform and expertise to train the youth and build future-ready skills that places young graduates and scientists at a leading position to drive disruptive innovations through intelligent cloud and an intelligent edge infused with AI. Microsoft has chosen PlatiFi, one of its premium partners to handle the Multi-shakeholders partnerships with universities. Microsoft and PlatiFi are very keen to partner and assist, the prestigious institutions enthusiastic to be part of AI and IoT revolution. This program is to build an hub of shared responsibility of Microsoft, its partners and leading educational institutes as ours, wherein individual roles and contributions are defined.
Program details
This is a multi-tier collaboration between Microsoft and the select Education Institute. The program is envisioned to be a three-year engagement between Microsoft and the selected Institute. There would be annual reviews between the institute's leadership and Microsoft Education team to determine the success and future investments in the collaboration.
Measureable outcomes that are important from Microsoft's perspective are
The utilization and attendance for Faculty development programs.
Number of projects being done by UG and PG students on Intelligent Cloud Technology.
Any projects that qualify for National level Showcase.
Any research papers published, or any patents filed.
Any selections at Microsoft Imagine Cup.
The program offer for Intelligent cloud hub are
Content and Curriculum.
Environment for carrying out project-based and experimental learning for all the participating students.
Faculty development programs and workshops.
Branding and Recognition.
National-level showcase of selected projects.
The program facilitates the setup of core AI infrastructure in the institute, comprising
AI on Data: Built-in AI across your data estate
AI Compute: Flexible compute infrastructure from virtually infinite cloud scale to the edge
AI core infrastructure: The AI supercomputer: CPU, GPU