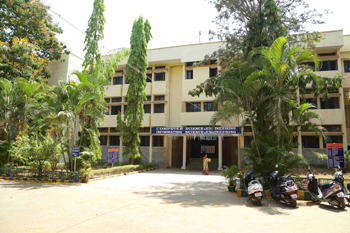 Information Science & Engineering - HOD Message
Hod Message
Faculties
Circulars
Laboratory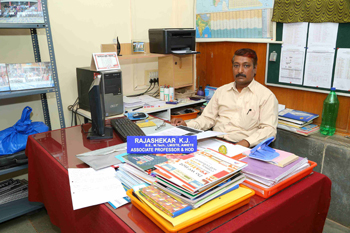 Prof. RAJASHEKAR. K. JB.E (CSE), M.Tech(CSE)

Associate Professor & Head of the Department
Department of Information Science & Engineering


The Information explosion together with the development in technology has led to the convergence of traditional communication media and turned the Information Era into a web of integrated communication connections. Rapid development in information sector has given rise to a whole new generation of opportunities and careers, and necessitates the training of information intermediaries and content producers.

The department was established in the year 1995 with an initial intake of 60 students. Since last 10 years the department has made many achievements in the ladder of success. It has also given highly qualified budding Information Technology engineers with commitment to cater the needs of the software industry from time to time.

The department has highly qualified, dedicated and experienced faculty who are committed to excellence. They are constantly striving to bring creative and innovative methods of teaching to produce quality products. The objective is to educate, train and develop stake holders as IT professionals with a mastery of not only hardware and software skills but also soft skills for professional success.

Department of Information Science & Engineering always believes in empowering young minds be it either in the form of organizing Technical Events to help the students gain technical expertise or cultural events to bring out the hidden talents of students.